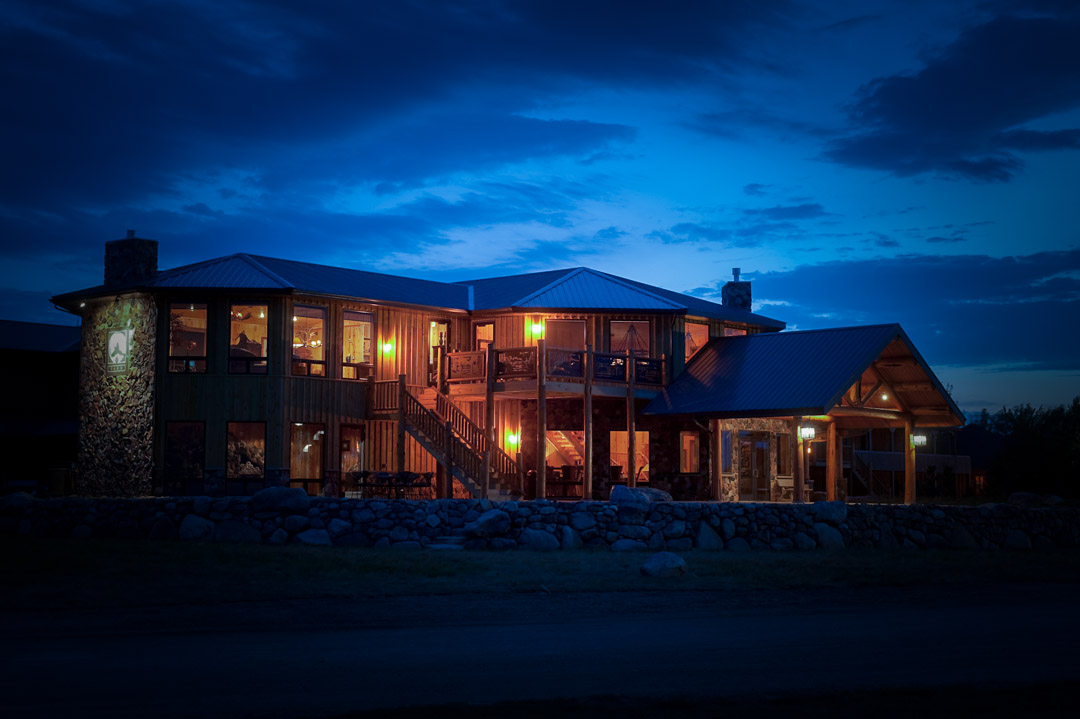 Packing List
Hardside locking gun case (required on all commercial flights).
Gun (12-gauge highly recommended). We provide 2 ¾" shells for 12- and 20-gauge guns, and also 3" shells for 20-gauge guns. We also have excellent loaner guns available.
Waterproof pants
Waterproof hunting boots and wicking socks
Waterproof hunting jacket. FYI: weather can be greatly variable. Dressing in layers is advised.
Waterproof/warm gloves for late season hunting. Also available in Pro Shop.
Protective eye wear. Available in Pro Shop.
Blaze orange caps are provided. Blaze orange vests are available as loaners or for purchase.
Casual lodge clothing. No sports jackets or ties needed. Bring casual clothes for the lodge, and bathing suit for spa time. We provide terry robes.
Slippers or comfortable shoes for walking around.
Camera, batteries, and chargers.
Cigars. We have great outside fire pits, but stock no cigars. Bring your favorite brand.
Wine. We have a limited selection available, rated 90 points or higher. If you prefer, bring your own and we'll store it in our separate cellar.
Fly fishing rod for catch-and-release of small mouth bass, in Paul's pond.
Notes: Check our weather here. Verizon Wireless works best in this area. AT&T service is somewhat limited. Complimentary Wireless Internet is available throughout all three lodges.

"PNF provides a great place to hunt and also a great place to escape thinking about the day-to-day to refresh the mind. Whatever you might do before or after the hunt gets blocked out by the focus the family and the team places on making sure its a great experience without hassle or trouble. I'd been before and will come again."  Guest from Houston, TX Sept 2014