There's more to PNF than World Class Hunting
Our 3 lodging venues provide a spectrum of relaxation from one decadently cozy room to the next

Individual Rooms
Every guest has their own private room and bath

Lounges and Bars
Grab a glass of wine or beverage of choice

Heated Floors
Cozy radiant heat throughout

Wifi Throughout
Wifi throughout all lodges

Exercise Room
State of the art workout room

New Construction
Classic design modern finish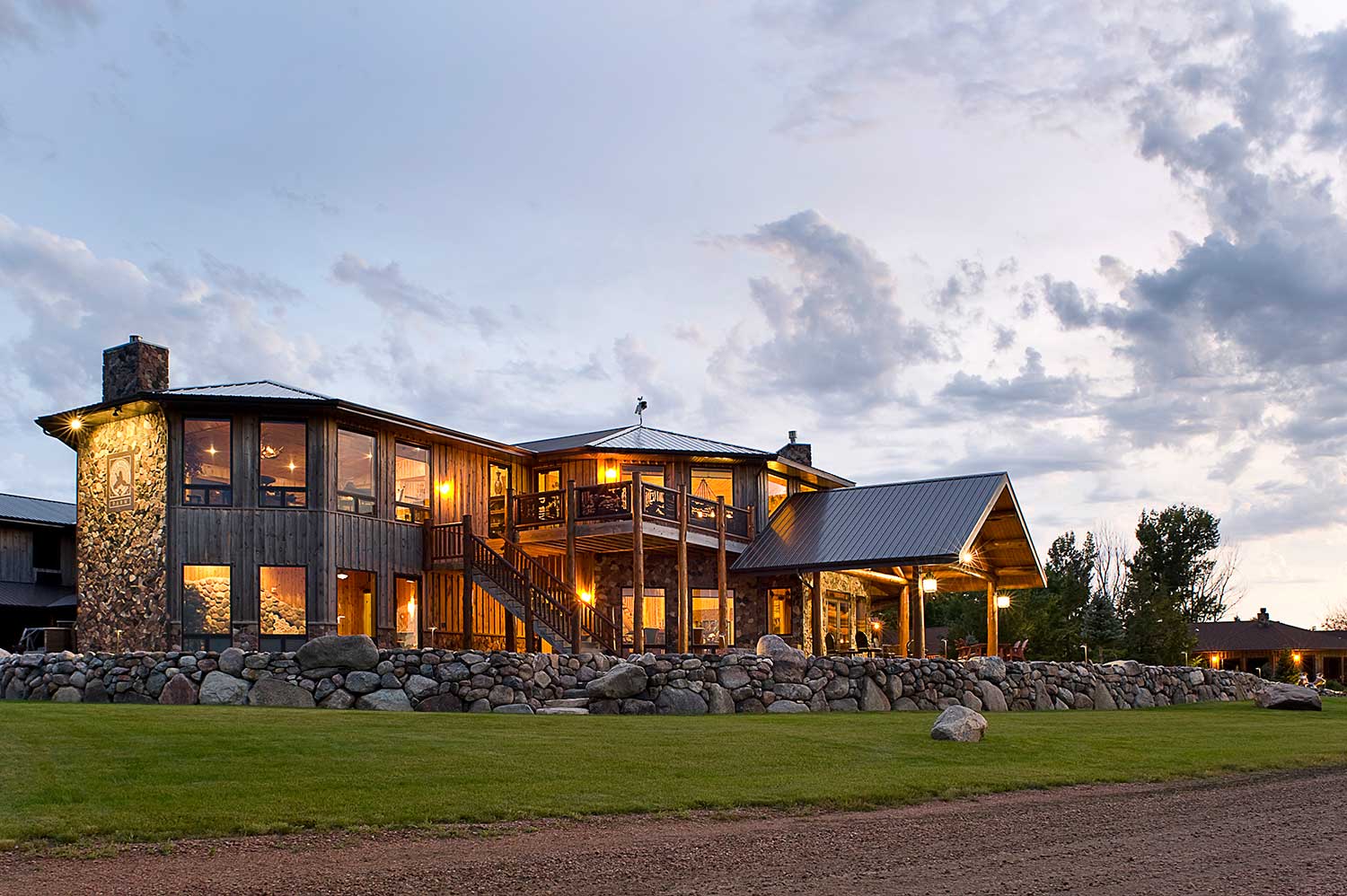 The King Lodge is our resplendent stand-alone facility that provides a King's touch to all its special amenities.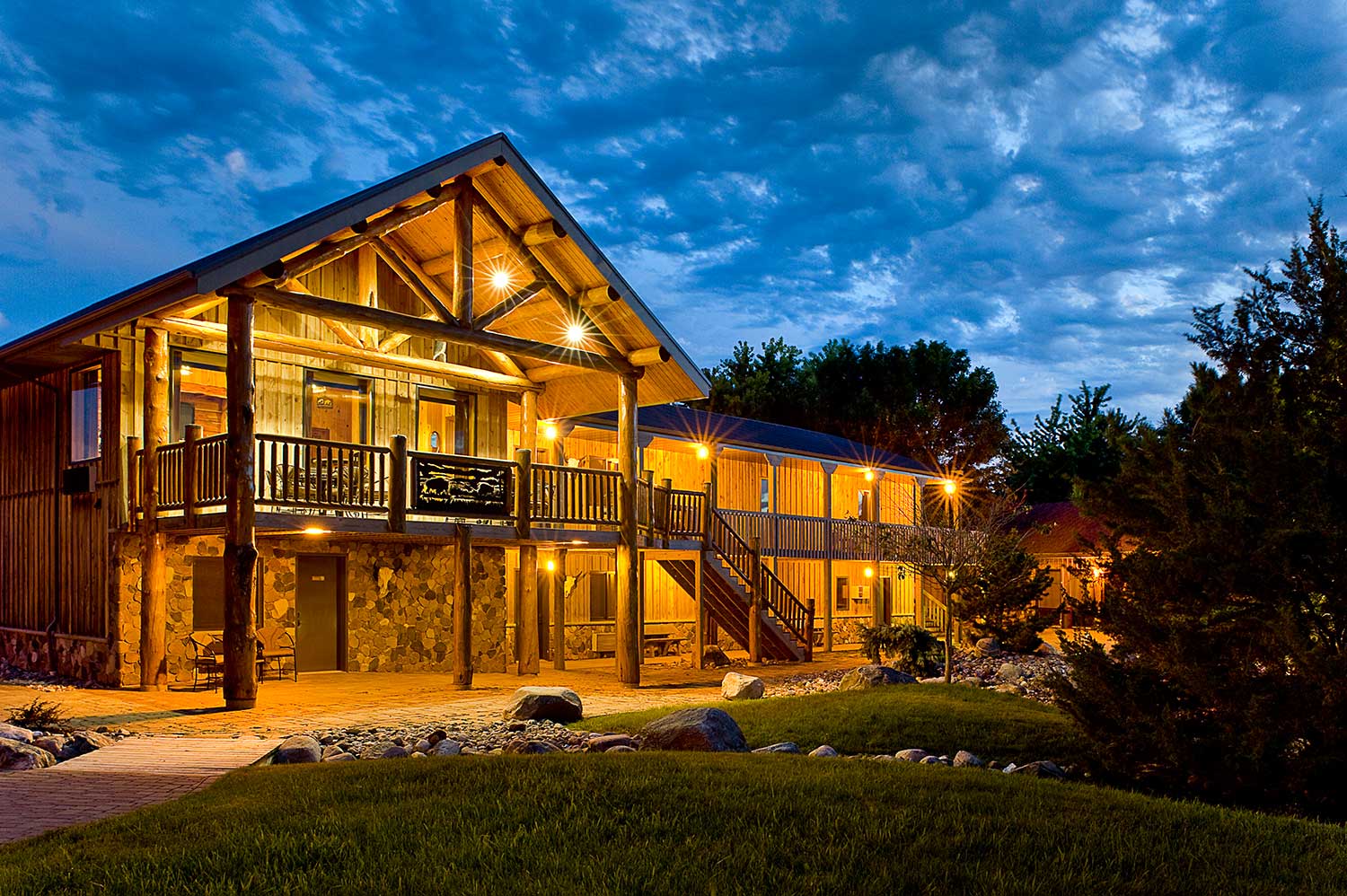 The beauty and comfort of the Buffalo Suites provide a well-earned respite after a day in the field.
Slumber Notes
30 of our 35 suites have King-sized beds. 3 of our suites have 2 Queen-size beds per room, while 2 of our suites come with single Queen-sized beds. All our beds have down comforters and plush bedding. We're not just world-class when it comes to pheasant hunting…  Come for the hunt, but relish the restive comfort found in each suite.
"This family owned and operated venue has found the right mix between casual comfort and first class amenities. Safety emphasis is excellent. Guides are very well trained as are the dogs. Food is very good and the Nelson family are simply charming. This is a must do experience for the motivated pheasant hunter,"  Mike from OKC, Oct 2014