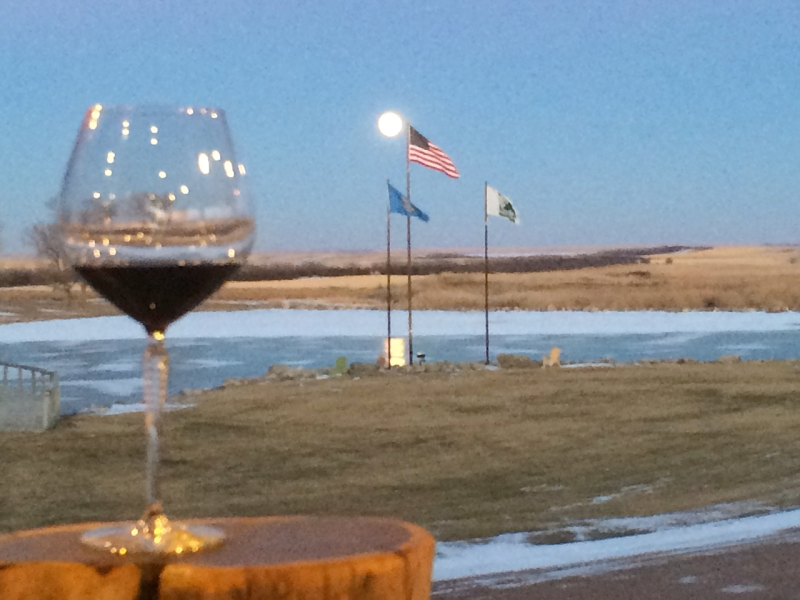 We just found out the Farm is one of four finalists for the Orvis Endorsed Wingshooting Lodge of the Year. We're honored, but mostly we're thinking…this toast goes to you! Your post-hunt reviews and feedback all contribute to helping us achieve this rarefied status. So thank you. Orvis will announce the winner later this month. We're excited, but you know, our sights are really more set on this Fall, when we can once again raise a glass with you, in person. Cheers, to the best hunting lodge guests in the world!
From all of us at Paul Nelson Farm
See your Orvis Testimonials by clicking HERE.