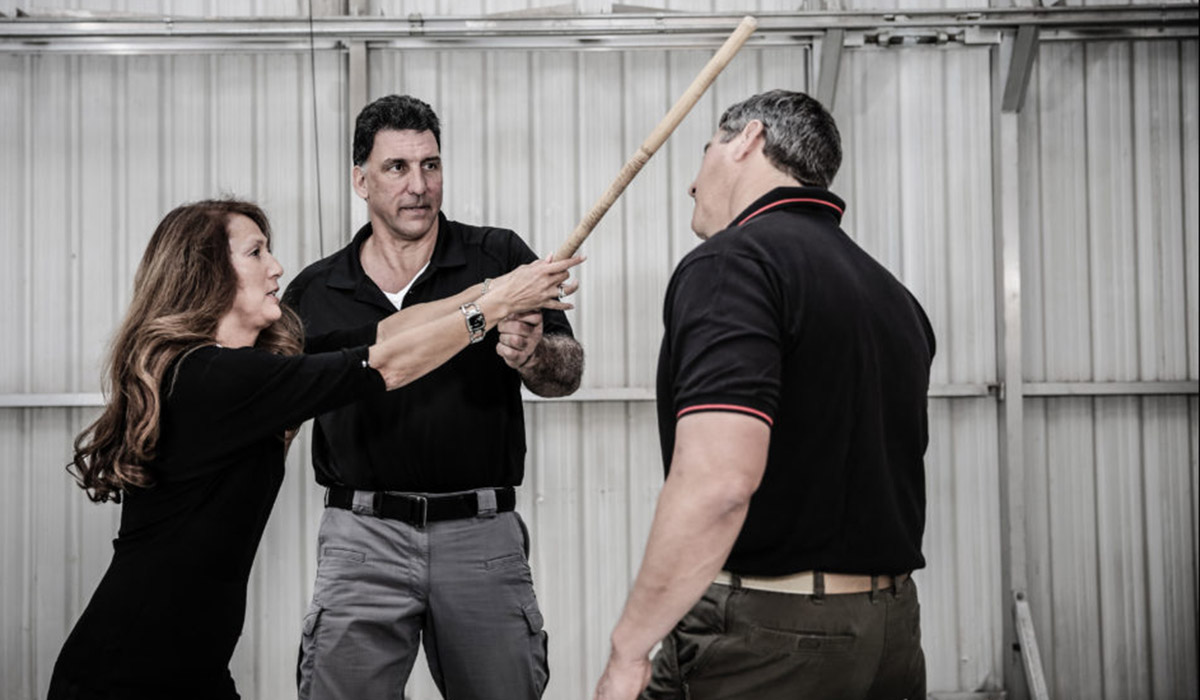 Paul Nelson Farm

Special Event
3-Day
Personal Safety and Protection Retreat
Conducted By
---
World Renowned Protection Expert
Steve Tarani
August 12-15
Active threats are very real and they are not going away anytime soon. You owe it to yourself, your family, and your own personal security to remain aware and prepared to live in the new normal.
What if you already carried an effective weapon with you, every day, and only needed to learn how to use it? Your most powerful weapon – your mind – is at your disposal 24/7. Steve Tarani teaches you how to: build mental toughness, control your environment, avoid a threat, defeat an attack and control fear.
Author of Your Most Powerful Weapon: Using Your Mind to Stay Safe.  Tarani teaches personal preparedness – willingness to accept the fact that your own personal security, and those who mean something to you, is your responsibility.
If you value your safety and those special people in your life, this event if for you; let Steve Tarani teach you to be professionally trained to recognize, assess and manage an attack to protect those most valuable in your life.
Professional educator, author and keynote speaker Steve Tarani has served the United States Defense, Law Enforcement and Intelligence communities for over 25 years as a respected Protective Programs subject matter expert and service provider to numerous high/ low-profile federal agencies.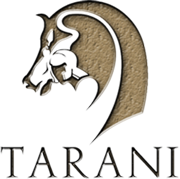 "PREPAREDNESS – build your mental abilities to take responsibility for your own personal safety and the security of those you value most. " 
You never know when an attack may come; the teachings from this event could save your life and the lives of those most dear. Do not wait.
This rare opportunity will not only teach personal protection and safety, but build your own mental capacity and reasoning skills to assess situations that impact your life daily.
Join us for this enlightening and potentially life saving training.
You are invited.
For a complete agenda, retreat details, pricing and reservations, please call Paul at 605-765-2469 or email hunting@paulnelsonfarm.com.
Special Pricing for this
Private Retreat:
$5895 Individual Rate
$7395 Couples Rate
Personal Safety & Protection Retreat Highlights:
State of the Art Facilities
Reknowned Training & Instruction
Individual Executive Lodging
Unmatched Hospitality
Legendary Accommodations
Fine Dining and Drinks Included
5-star Resort Atmosphere