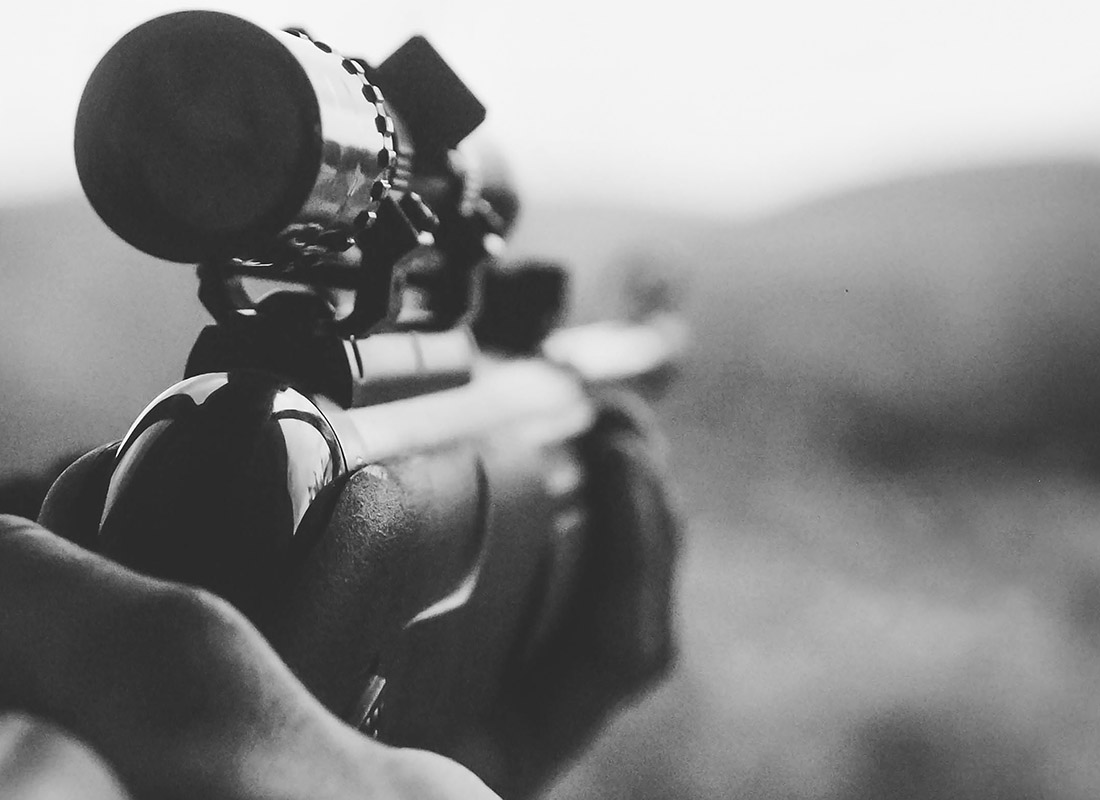 Welcome to

THE RANGE

at PNF
Brand-new state-of-the-art Long Range Rifle Shooting facility developed at Paul Nelson Farm combines the finest ammenities with world-class training. 
The most prestigious Wingshooting Lodge in America is bringing you the most exclusive experience in Long-Range Rifle Shooting.  New in 2018, Paul Nelson Farm built THE RANGE featuring shots up to 2000-yards, and partnered with the best of the best in long-range and sniper training. The Range, master instructors and the accommodations of Paul Nelson Farm will create a long-range shooting experience unrivaled anywhere in the world.
Summer 2018 kicks off an opportunity never offered before.  Availability is limited.
Bringing our rich PNF history and legendary hospitality to Long Range Shooting retreats.
Facilitating memories that last a lifetime. Those who Expect the Unexpected come to Paul Nelson Farm.
State-of-the-Art Shooting Facilities
Renowned Training & Instruction
Individual Executive Lodging
Unmatched Hospitality
Legendary Accommodations
5-star Resort Atmosphere
Interact with the nation's leading firearms training experts in a world-class luxury resort setting. Combine the elite firearms instruction to master your shot, test out a variety of high powered weapons and hone your skill on our state-of-the-art shooting facility.
Then relax just yards away in the hospitality and comfort of the lodges at the famed Paul Nelson Farm. Here you will experience our unmatched hospitality and legendary atmosphere. This is the Long-Range Shooting experience you have been seeking.
Our family farm in South Dakota has evolved over the generations into a bucket list destination for Wingshooters…and now Long Shooters.
Developed over many years and with continuous improvements and additions, the award winning Paul Nelson Farm has been referenced as the finest wingshooting lodge in the world.  And yet, that only begins to define the experience. Our three executive lodges and an all-inclusive experience sell out every pheasant season.
The Range
State-of-the-art shooting facilities
Small class size and personalized attention
Targets out to 2000 yards
Steps away from luxury lodging
All inclusive with fine dining and drinks
Custom built in 2018, The Range is our state-of-the-art Shooting facility at Paul Nelson Farm.
At full capacity, you will be among just 12 shooters safely positioned at your own station in our 6 range openings. From your position, you will be able to test your shooting skill at various targets, terrain and animals at distances up to 2,000 yards.
Guests will get hands on guidance with the precision gear used by snipers and long range hunters worldwide.  You'll get expert advice on scopes, selecting caliber, ballistics and calling wind.
Then relax just yards away in the hospitality and comfort of the lodges at the famed Paul Nelson Farm. Here you will experience our unmatched hospitality and legendary atmosphere.
Grand Opening June 2018
Our first summer at The PNF Range offers an array of unique experiences; each custom selected to meet our unmatched standards in training and instruction.
More details below.  But, these once-in-a-lifetime opportunities have Limited Availability. Treat yourself; you deserve it.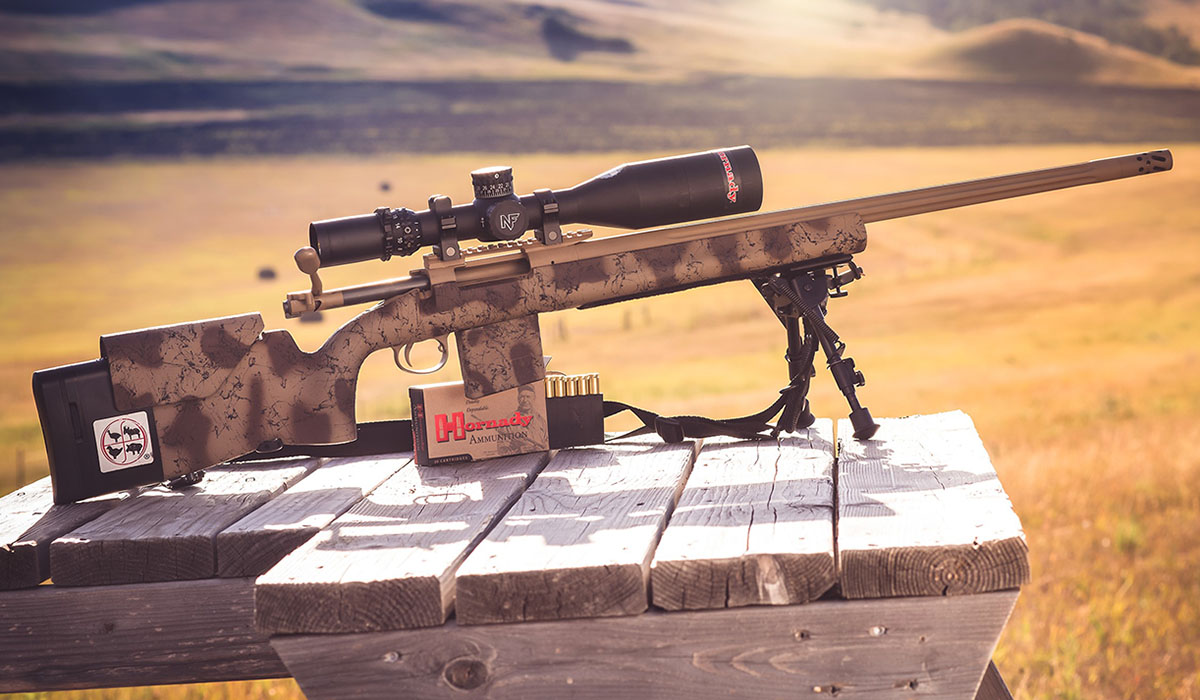 Join us for the Grand Opening of

THE RANGE

with Long Range experts from South Dakota's own, H-S Precision
To open our brand new, state of the art long range shooting facility, we welcome H-S Precision to Paul Nelson Farm for personalized training and hands on experience with rifles and gear designed to hit targets farther than the naked eye can see.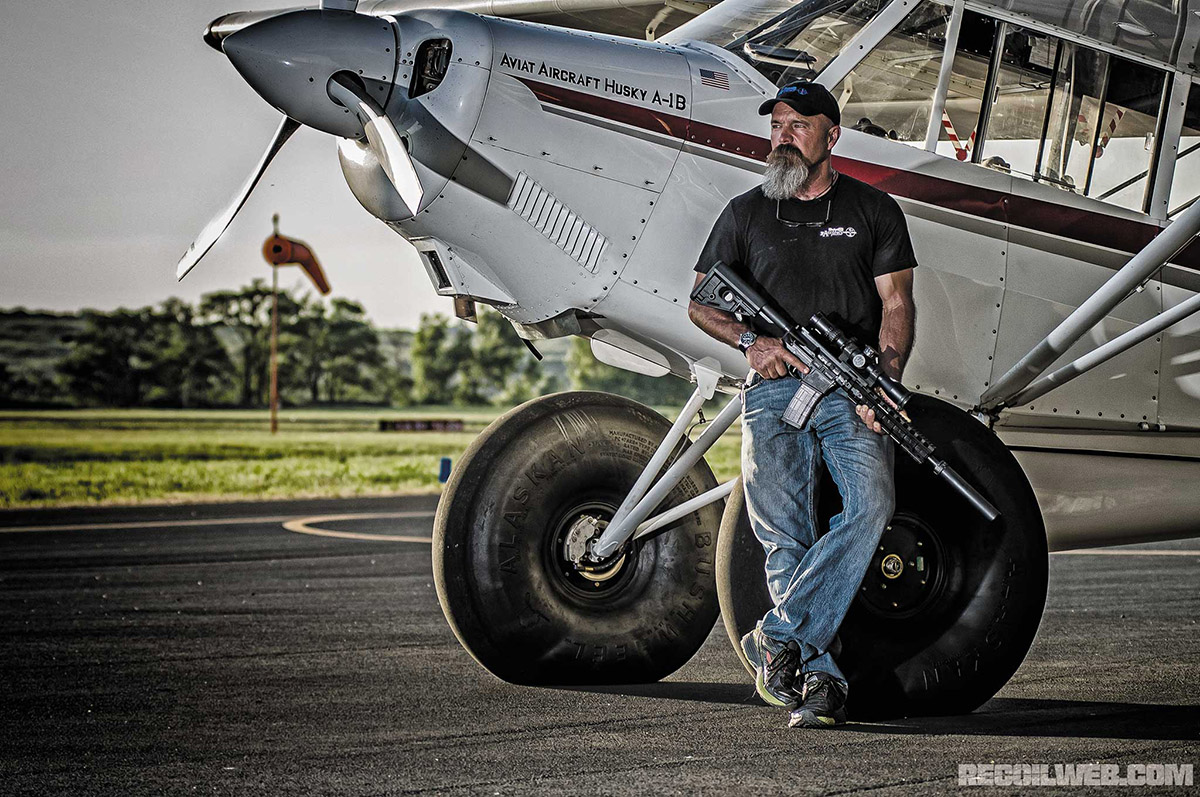 Join us for the ultimate training experience with the most highly rated long-range shooting instructor in the world
For those who expect only the best, we are proud to welcome the renowned Todd Hodnett to our new Long Range for personalized training.  Hodnett has trained every branch of the US military as well as special forces worldwide.  This 3-day retreat is a long-range shooting experience unrivaled anywhere in the world.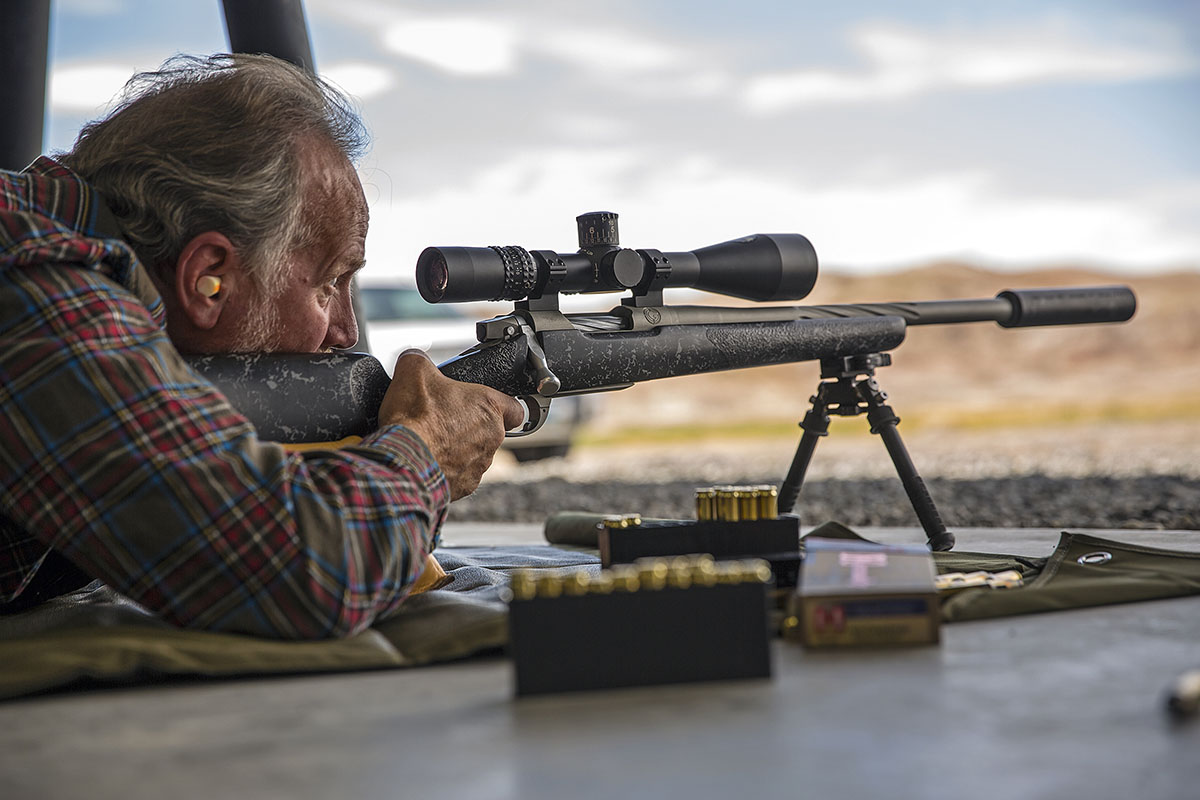 1000 Yards Out Of The Box!
Gunwerks Defines Shootability For Long Range Rifle Systems.
We invite you to join the experts from Gunwerks at our new Long Range facility for this rare, ALL INCLUSIVE retreat and experience our award winning luxury accommodations.  For two and a half days you'll peel back the layers on what it takes to build the ultimate range shooting system, learn the fundamentals of precision marksmanship, and be mentored by our experienced staff.  Includes one of our precision rifles, fully configured, or use ours.

For those who feel more like targets themselves…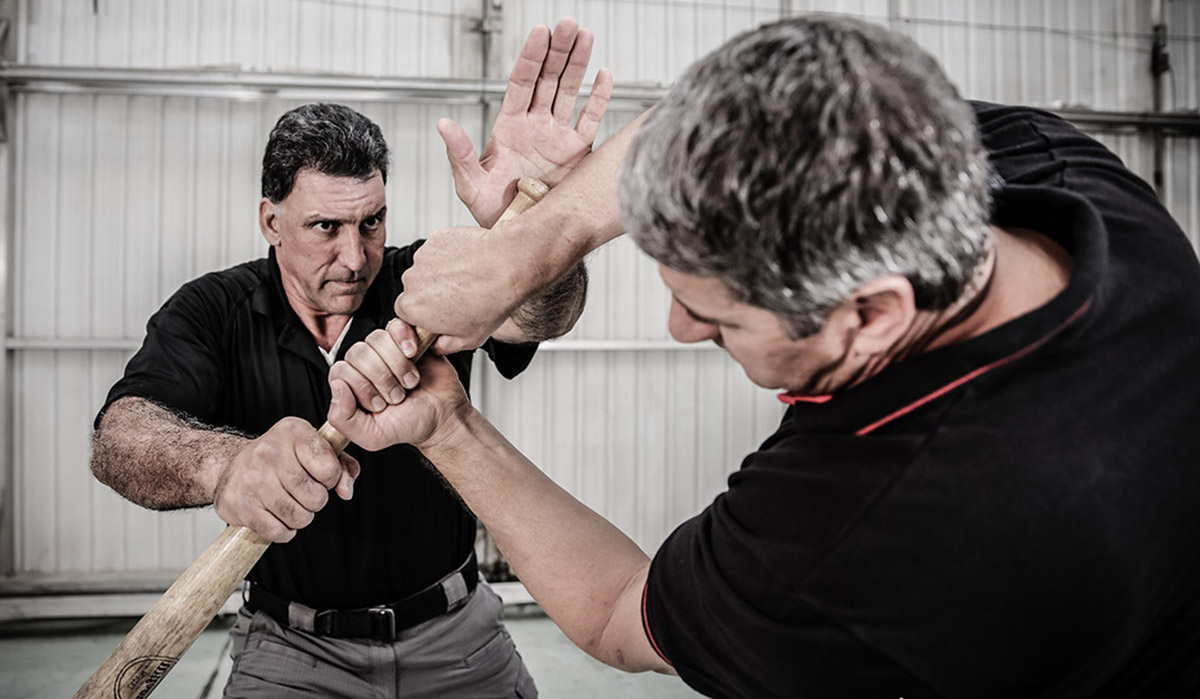 Special Event: 

Personal Safety and Protection
Retreat With Distinguished Expert, Steve Tarani
Active threats are very real and they are not going away anytime soon.  You owe it to yourself, your family, and your own personal security to remain aware and prepared to live in the new normal.
Steve Tarani teaches you how to: build mental toughness, control your environment, avoid a threat, defeat an attack and control fear.
If you value your safety and those special people in your life, this event is for you; let Steve Tarani teach you to be professionally trained to recognize, assess and manage an attack to protect those most valuable in your life.
See You this Summer at THE RANGE at Paul Nelson Farm.