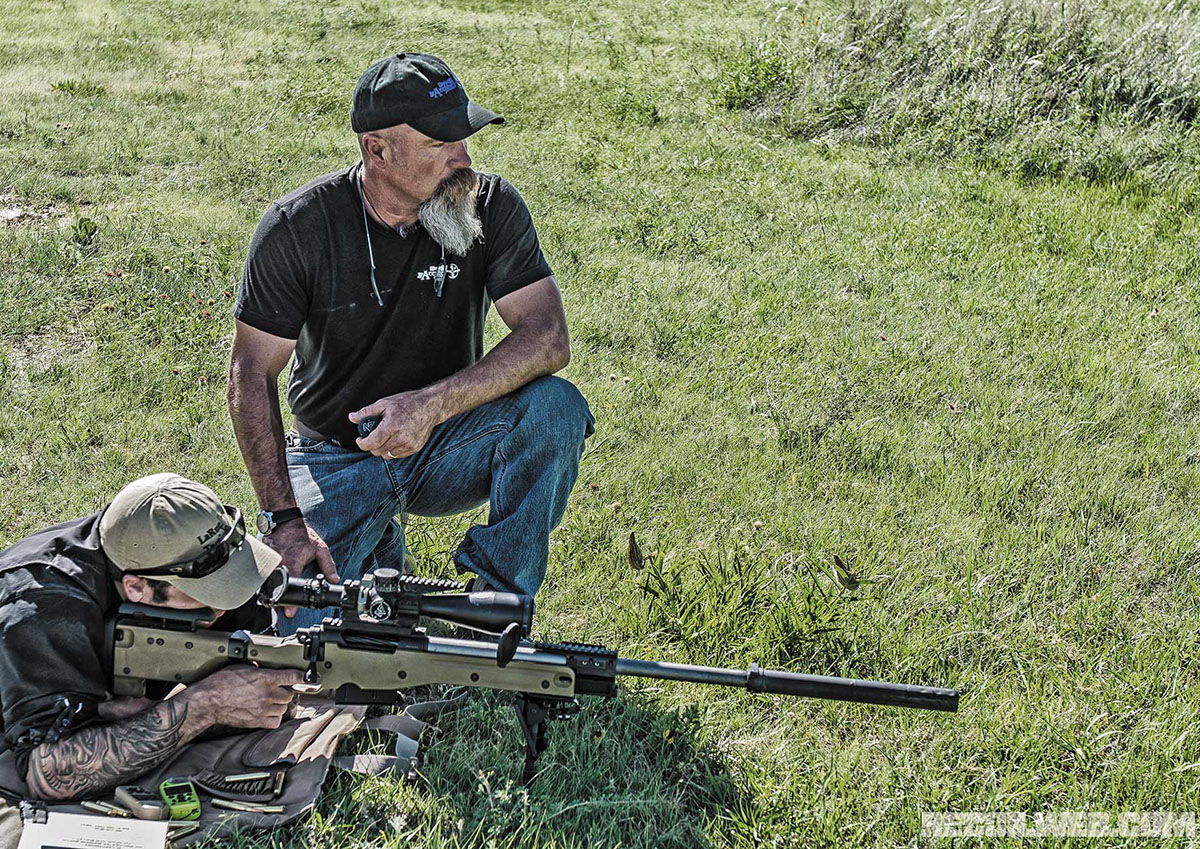 No. You haven't
done it all. Just yet.
Join us for the ultimate training experience with the most highly rated long-range shooting instructor in the world, Todd Hodnett.
Featuring the renowned 
online quele effetto provoca sul corpo maschile. Che cos'è il Cialis a cosa serve e quando si usa per cura della disfunzione erettile negli uomini. Todd Hodnett,
we welcome
Accuracy 1st
 for personalized training from the most highly rated long-range shooting instructor in the world. Todd has trained every branch of the US military as well as special forces for most major foreign military worldwide.  Our new Shooting Range plus our award winning luxury accommodations makes this 3-day retreat 
a long-range shooting experience unrivaled anywhere in the world.
This Was a 2018 Event
Contact us to learn about The Range
Option to buy your own equipment and get it assembled by Todd
Instruction to include mounting a scope, selecting caliber, gathering ballistics, and calling wind from short range to a mile.  For a complete training agenda, retreat details, pricing and reservations, please
call Paul at 605-765-2469
or email 
hunting@paulnelsonfarm.com.
The Highlights
State of the art shooting facilities
Hands on training and instruction
Small class size with personalized attention
Legendary luxury lodging and hospitality
All inclusive with fine dining and drinks
This experience is for those who expect only the best in their lives.  Interact with the nation's leading firearms training expert in a world-class luxury resort setting. Combine elite firearms instruction to master your shot, test out a variety of high powered weapons and hone your skill in our new state-of-the-art shooting facility with 2000 yards of targets.
You'll get hands on instruction with the best gear including Barrett rifles, Proof Research barrels, NightForce scopes, and Kestrel Weather Meters.  You'll get expert advice on mounting a scope, selecting caliber, gathering ballistics, and calling wind from short range to a mile.
Then relax just yards away in the hospitality and comfort of the lodges at the famed Paul Nelson Farm. Here you will experience our unmatched hospitality and legendary atmosphere. This will be the Long-Range Shooting experience that has you yearning for more.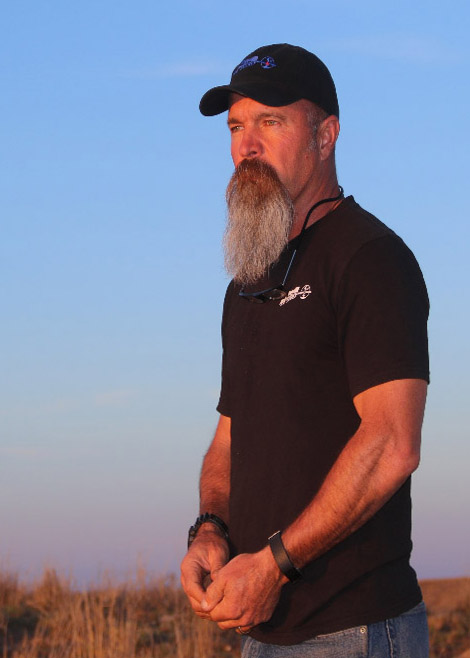 To take advantage of this Once in a Lifetime opportunity to advance your Long-Range Shooting, contact Paul now. Space is limited.
The Range at Paul Nelson Farm with Todd Hodnett will be an experience you'll never forget!
"I have been a Marine Corps Scout Sniper for over 16 years, have attended many military and civilian sniper courses. Todd Hodnett provided the finest sniper marksmanship training that I have experienced. His understanding of the factors affecting long range shooting and his ability to teach at the various levels of his students is second to none, while his instruction on the mental aspects of shooting have taken my abilities to a whole new level." John Dailey
"Over the years I've done some great training through the Military, but Todd's tutoring and innovative instruction brought my shooting to a new level of precision" Sgt Walt Hasser
Todd has been booked out, over a year in advance, for the past 10 years!
PNF is pleased to host this
exclusive event
. For the 
discerning individual 
who favors 
"one of a kind,"
do not miss this matchless opportunity.
Availability is limited; the memories priceless.
Please call Paul at 605-765-2469 or email hunting@paulnelsonfarm.com.
All-inclusive pricing for this 3-day event
includes all meals, lodging, drinks, dinner wine, ammo, gun rental and training.